1 tag
Reading between the lines - Wellcome Collection →
http://lolalivestoeat.blogspot.com/2011/06/wonderfu... →
http://lolalivestoeat.blogspot.com/ →
This Is where My Future Posts Will Reside
My Future Blog Platform →
18 tags
Good Friday Good Food
The Man And His Dinner
The man wants something filling, flavour rich and shovel-able!  The result, One pepper, a red chilli, the leftover mushrooms, few sprigs of parsley and manly red onion most definitely not sliced finely.  All bound together with a rather large portion of fancy rice. The sum of these was all thrown together in a large skillet and tossed around in the most flamboyant (chef like) of ways. There...
Matcha KitKat, what will they think of next... →
10 tags
Green Tea Whats The Story...
Green tea, we all know it is good for you but how come?  Green tea is a very popular maybe down to the strong association with good health, but generally tea is having a major revival and with that comes lots of choice…  So, what makes Green Tea different?  To make the tea, leaves of Camellia sinensis are chopped, rolled and quickly steamed or heated to inactivate polyphenol oxidase. ...
"Sarah-Jane Bedwell RD: "It's about making calories count, not just about..."
8 tags
Beautifully bitter
Most people who know me have been subjected to my continuous cries for T.L.C this week as I have been suffereing with a  dreadfull cold.  My superfood combat was initiated promptly after the first sniffle, my superfoods would  conquer over this foreign enemy I was sure of it! However it appeared that the cold was definitely not shifting so I began to rekindle my love affair with...
20 tags
Any Excuse For Pancakes
  Shrove Tuesday gets its name from the ritual of shriving, in shriving, a person confesses their sins and receives absolution for them. As Lent is a time of abstinence, this meant that the Tuesday before was the last day of indulgence, which is of course paired with the enjoyment of food! So where do the pancakes come in, well the need to eat up the fats gave rise to the French name Mardi Gras...
6 tags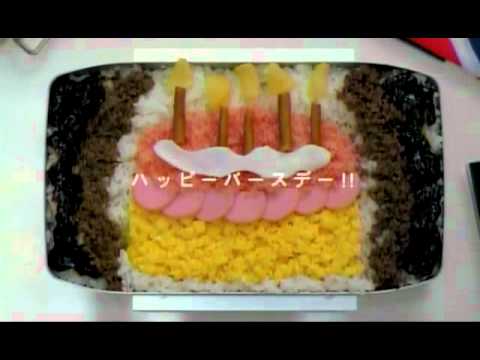 8 tags
Nutrition In An Ageing Population
Demographic trends show that we are living in an ageing population.  It is projected that by 2031 23% of the population will be over 65, and 3.8% over 85.  This has increased from 13% and 0.7% retrospectively since 1971. The most dramatic demographic changes are in the oldest age group (80 years and over).  With an ageing population it is important to look at changing and adapting...
16 tags
An Oat Aficionado
  I have moved to Scotland where Porridge has been consumed as a staple food since the middle Ages.    Sales of porridge oats continue to be higher in Scotland than in the rest of the UK, with Scott's Porridge Oats taking the highest brand share.   The debate over the best recipe continues among porridge enthusiasts, techniques and variations in toppings are some of the many differences.   Do...
Store And Save
The relationship with Tupperware began with envy.  Yes my round sunshine Vitalite margarine tub did the job of keeping my folded peanut butter and jam sandwiches from coating my exercise books, but they didn't have handy compartments nor was there space for my yoghurt which ended up coating the entire contents of my bag nonetheless! Then the day came when I started making my own pack lunch, this...
9 tags
Address To A Haggis
  Burns night last year was celebrated via a Haggis Pizza courtesy of the bier hall. I am in Scotland and having an Italian dish in a Belgium beverage house with a clumsy addition of the national specialty!  Seemed wrong some how, so this year would be different.  The notion of making a haggis crossed my mind, very briefly I may add. This crazy thought was soon dropped when I realised the need for...
11 tags
Luncheon, Nature's Plan to Keep Me Healthy!
   This week Rich and I managed to plan meals and stick to them.  Breakfasts, snacks, dinners and tea all equates to a lot of food being consumed!  But what a week of food, and we thoroughly enjoyed every moment.   We decided to hijack Tesco which meant Sunday involved walking to the fish market, green grocers, Marks and Spencer and to balance out the costs and add a continental flair Aldi. ...
8 tags
9 tags
Powerful Pea Potion
"The pea is one of the first crops that can be grow I the spring. Many consider the planting of peas to signify the return of spring. The pea can be planted as soon as the soil is warm enough to work in very early spring"  Maybe this sentence gives reason to the growing craving I am having for the little powerful Poddington Peas, is it a longing for spring I wonder! Mendel owed a lot to peas,...
8 tags
"Eat food. Not too much. Mostly plants."
– http://michaelpollan.com/books/in-defense-of-food/
10 tags
Watch
I love making this, and more importantly eating it! You can store the soup in the freezer and what is great about this soup is its health value. Low fat High Fibre Low Calorie High In Vitamins Spot on!!!
Superfoods….Superexpensive?
My favourite of all vegetables without any doubt is Broccoli and not only for its amazingly distinctive taste! It is a somewhat humble vegetable, abundant and incredibly cheap contrary to its richness in nutrient value! Broccoli is part of a legion of vegetables know as the Crucifers, including cabbage, cauliflower and kale. From the Italian plural of broccolo, referring to "the...
Recently I have enjoyed rediscovering grapefruits; maybe like my new love affair with dark chocolate and coffee these are tastes I have "matured" into.  So why eat them? Well they taste delicious and I have found after eating one, my appetite seems to be contained. I have researched a little, and it is apparent that there is more to grapefruits than what meets the eye! Well firstly let's...
A Very Charming Polish Wedding! →
5 tags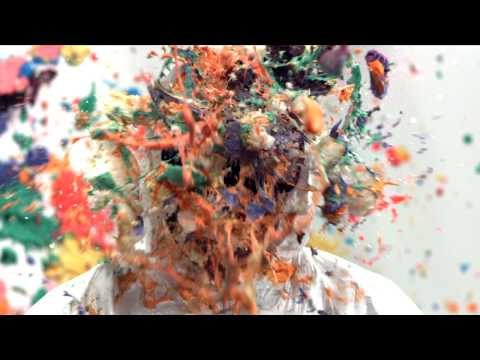 7 tags
Straight to the point! →
The Saturday Telegraph magazine had a eye catching photo of human fruit and veggies, turns out its to promote Veg Week. If you do not have a human size carrot costume I guess you could just try and pack some veggies into every meal to celebrate! "Incorporating veg from this family in your daily diet has been proven to reduce the risk of many cancers, as well as heart disease."
10 tags
Fruity glow is better than a tan - Times Online →
Over the weekend the streets have been filled with lobsters, and no not the crustacean type   I am talking about the people who do not seem to realise the importance of safe sunning! My good friend came across this article, it seems I am getting all my minions to help me form this blog now! But anything that promotes increasing the intake of fruit and vegetables into the diet must be good...
7 tags
13 tags
Eggcellent For Health
An egg is one of the most nutritious food items in our diet. It is rich in minerals, proteins, and vitamins, all of which are easily absorbed by the body.   It is one of the only dietary sources of vitamin D, and great source of Choline that helps keep our nervous system running smoothly!   According to one study, an egg a day may prevent macular degeneration due to the carotenoid content,...
8 tags
"We are built to make mistakes, coded for error. — Lewis Thomas"
– http://www.brainyquote.com/quotes/authors/l/lewis_thomas.html
6 tags
I Just Had To Share This Amazing Website, Which... →
3 tags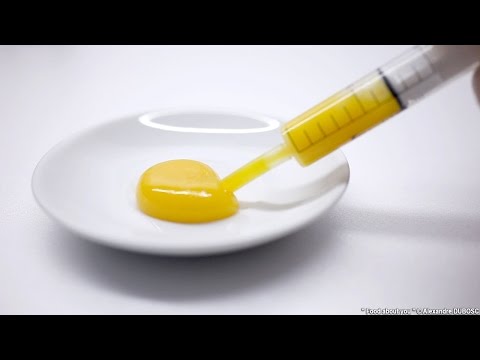 4 tags
Fermentation
So thats why we need yeast to make bread! Yeast, ferments which produces carbon dioxide, leading to the dough rising.  And no that does not mean bread us alcoholic, as the ethanol evaporates during the baking process!
7 tags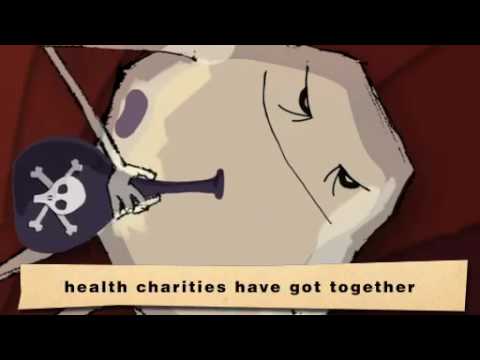 15 tags
9 tags
Apple A Day, Keeps The Dr Away!
They are robust for your handbag, unlike a banana! And they are not messy (except for the V.juicy ones). The best apples for me at the moment are the jazz variety,  "You can always trust a Jazz apple to be crispy and juicy!"  http://www.jazzapples.co.uk/site/home The Jazz variety first occupied my fruit bowl about year and half ago, i loved the name when i spotted them in Waitrose! They...
12 tags
Very interesting article, with positive results! →
10 tags
3 tags